Taccia Hare-hi Urushi Fountain Pen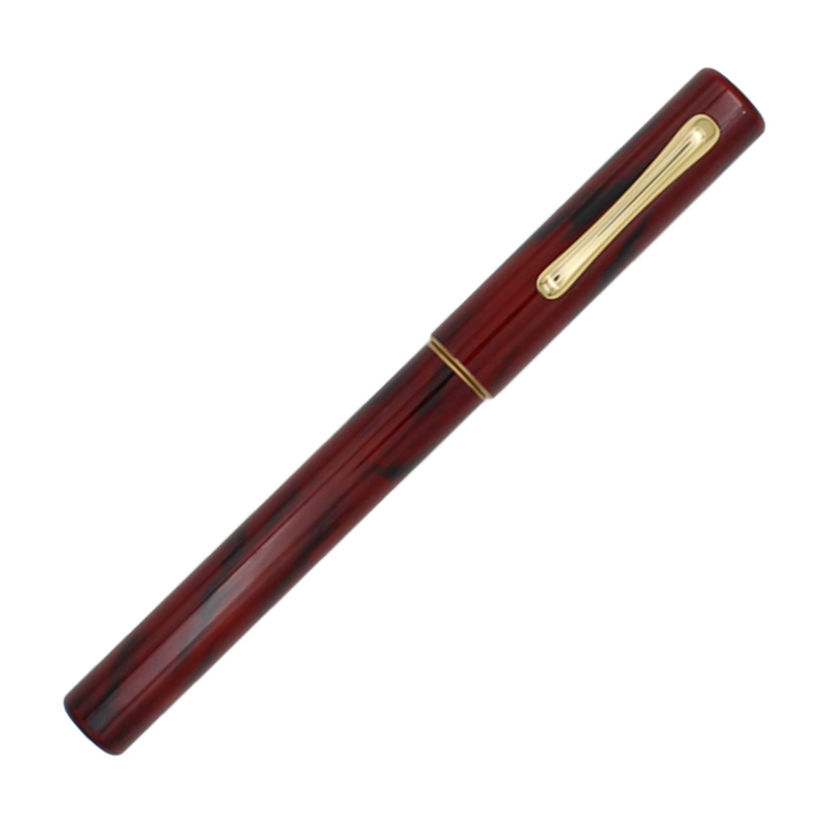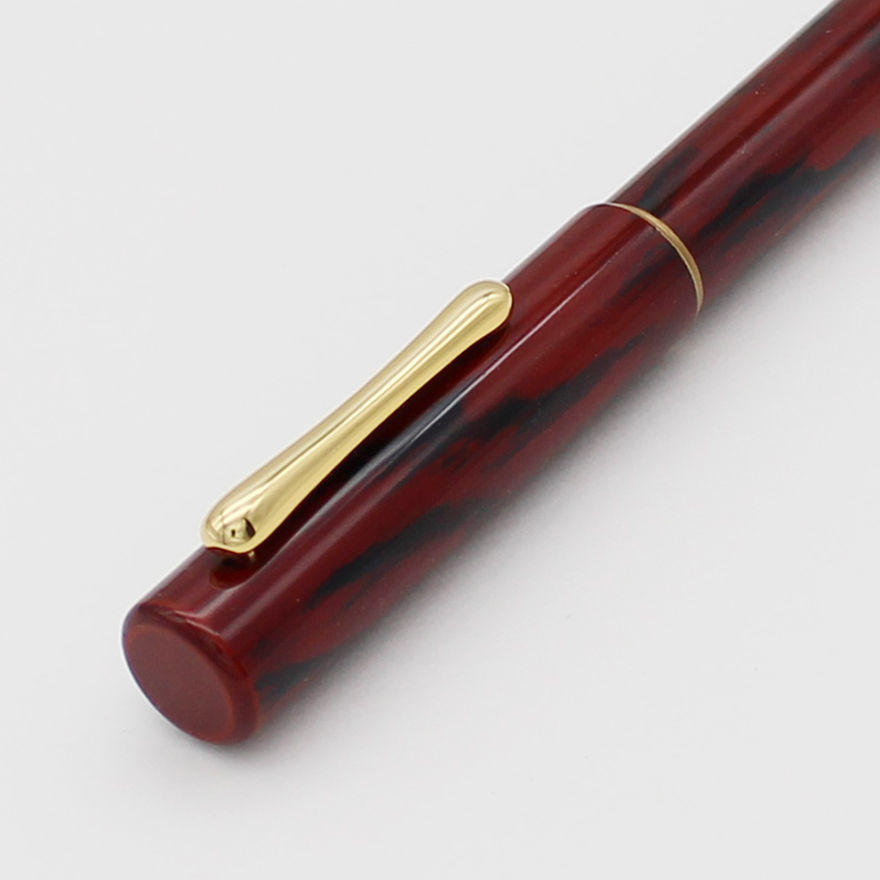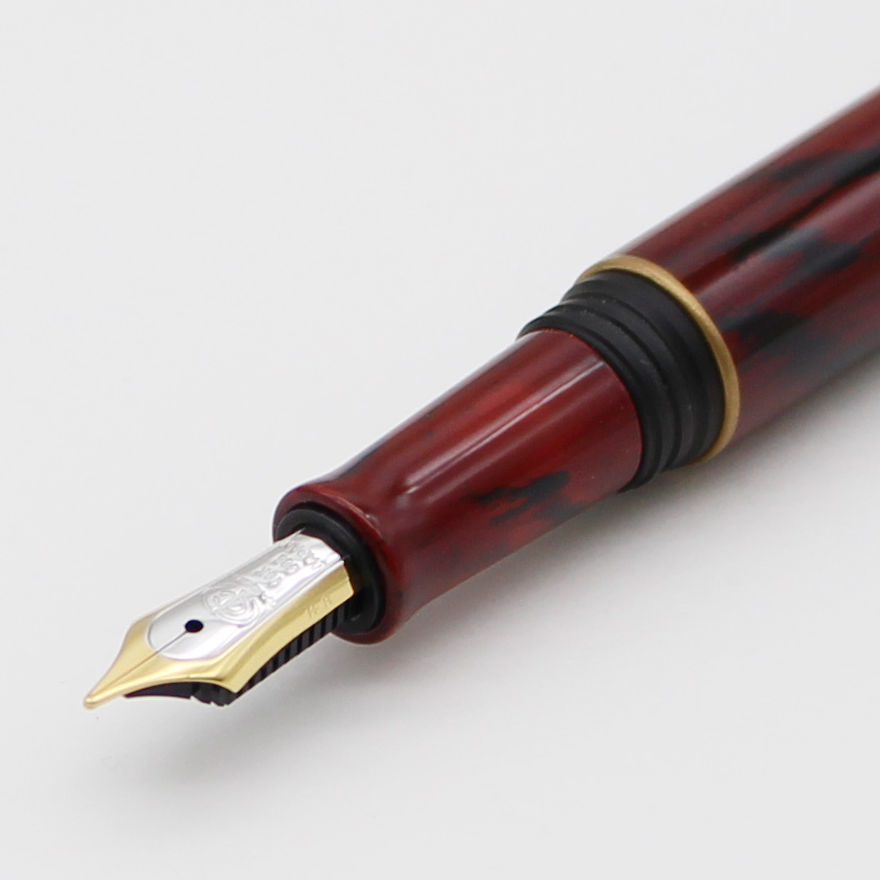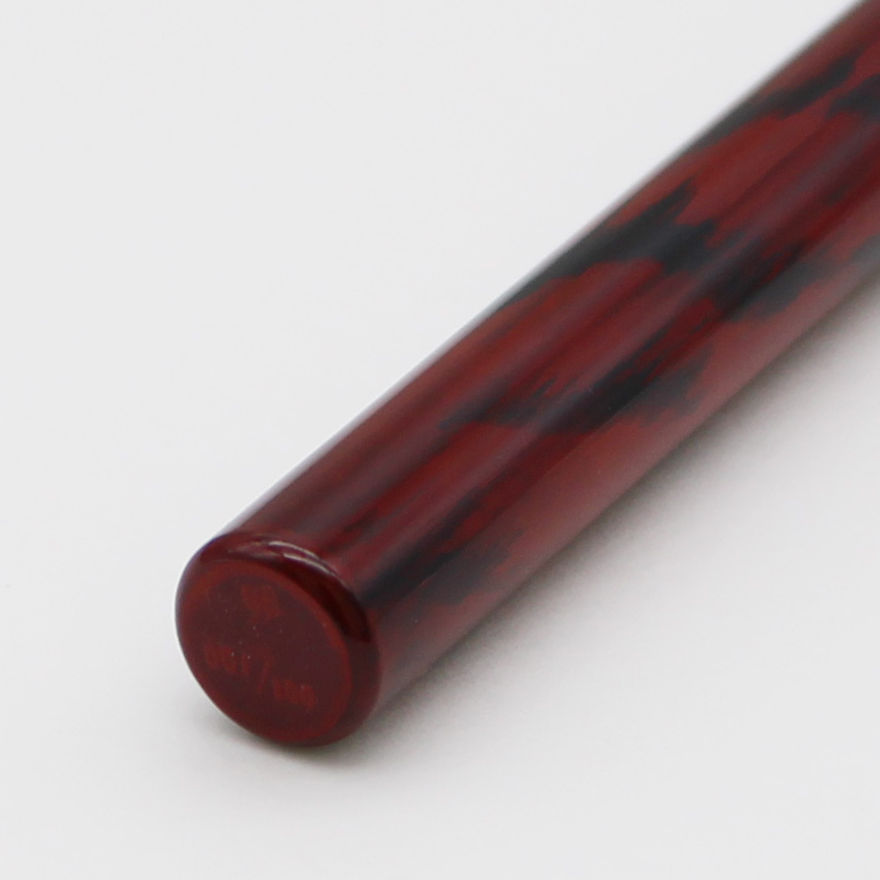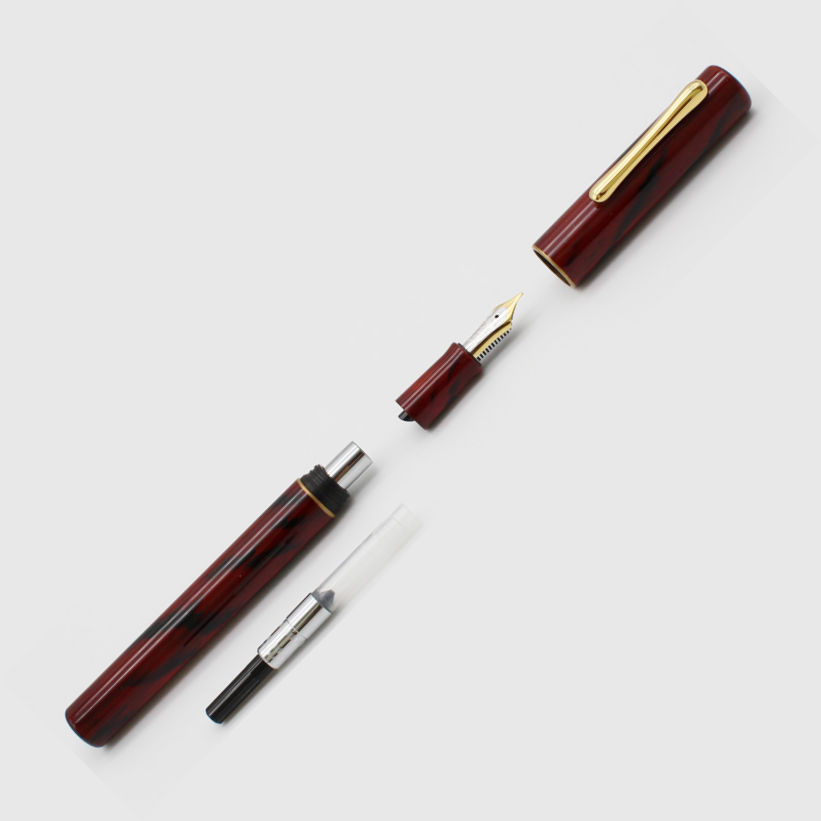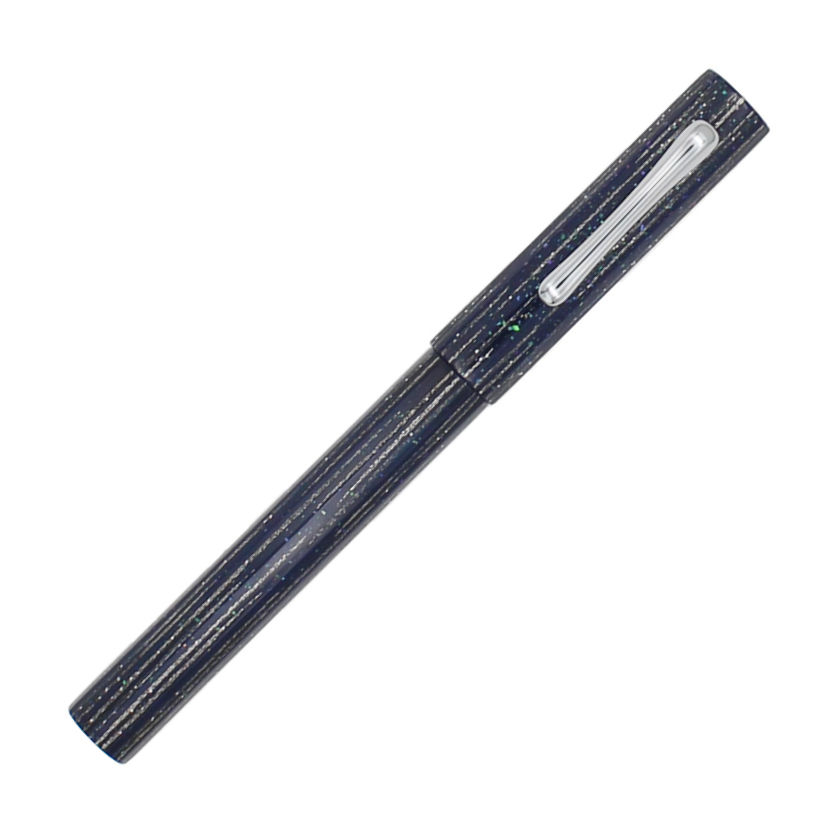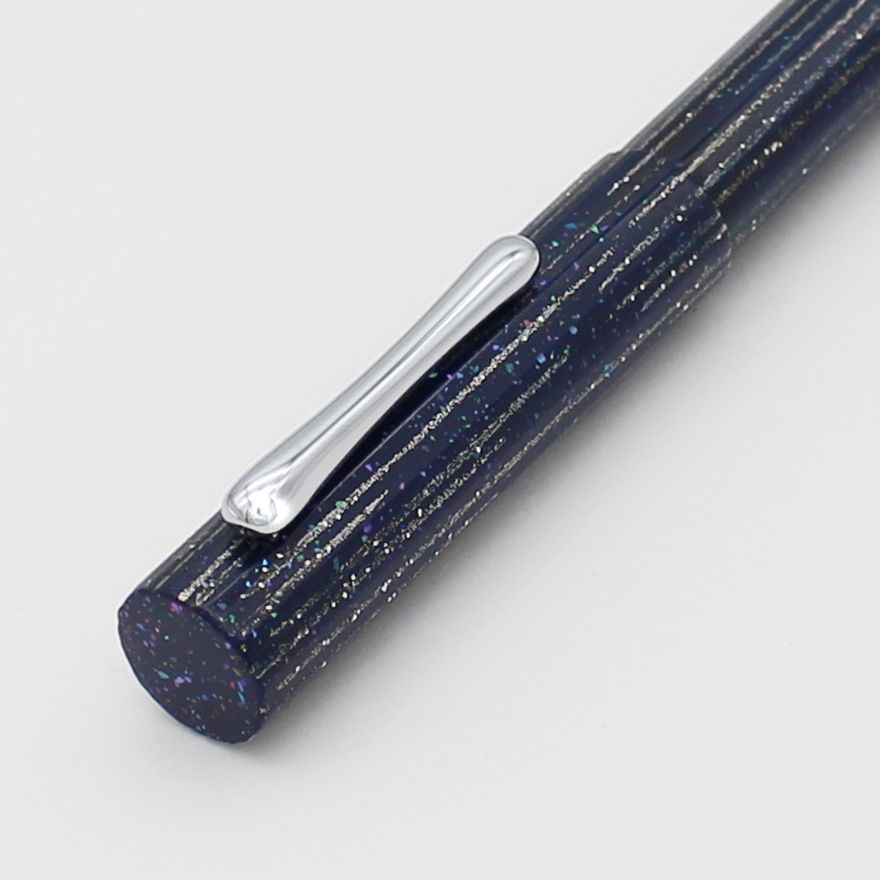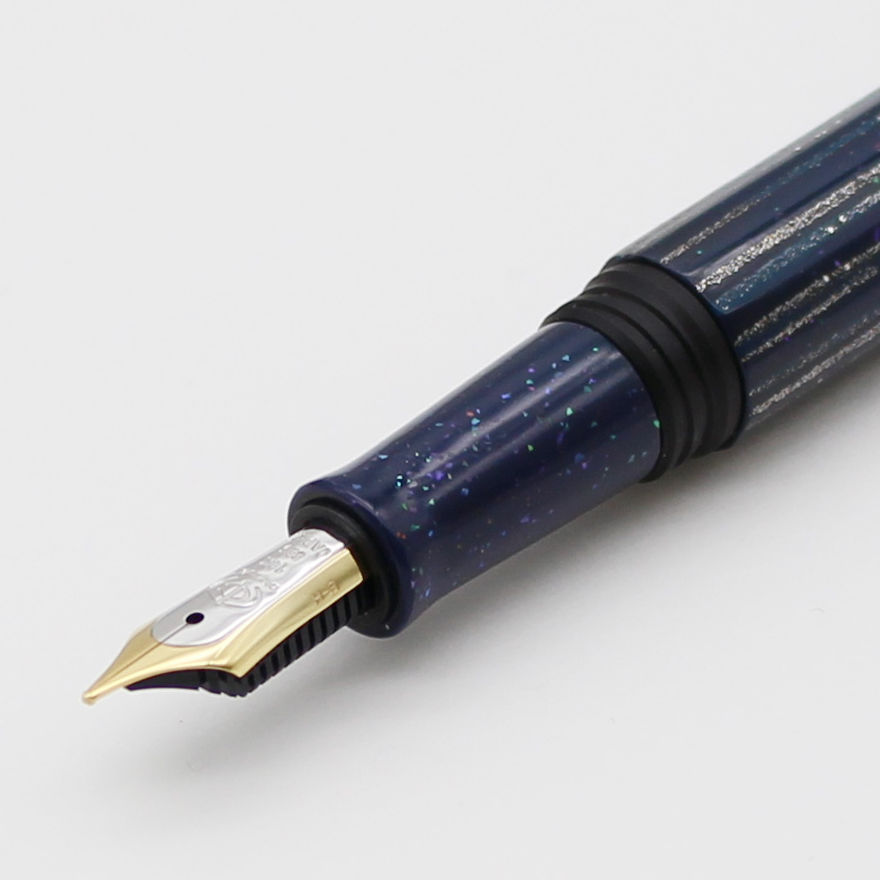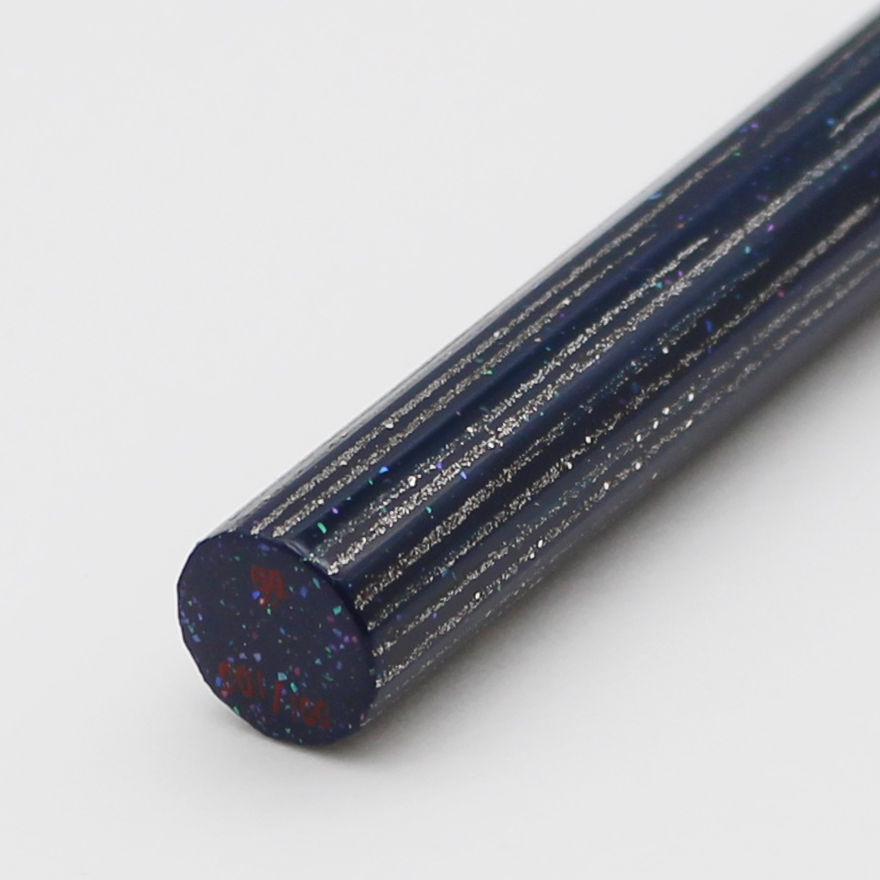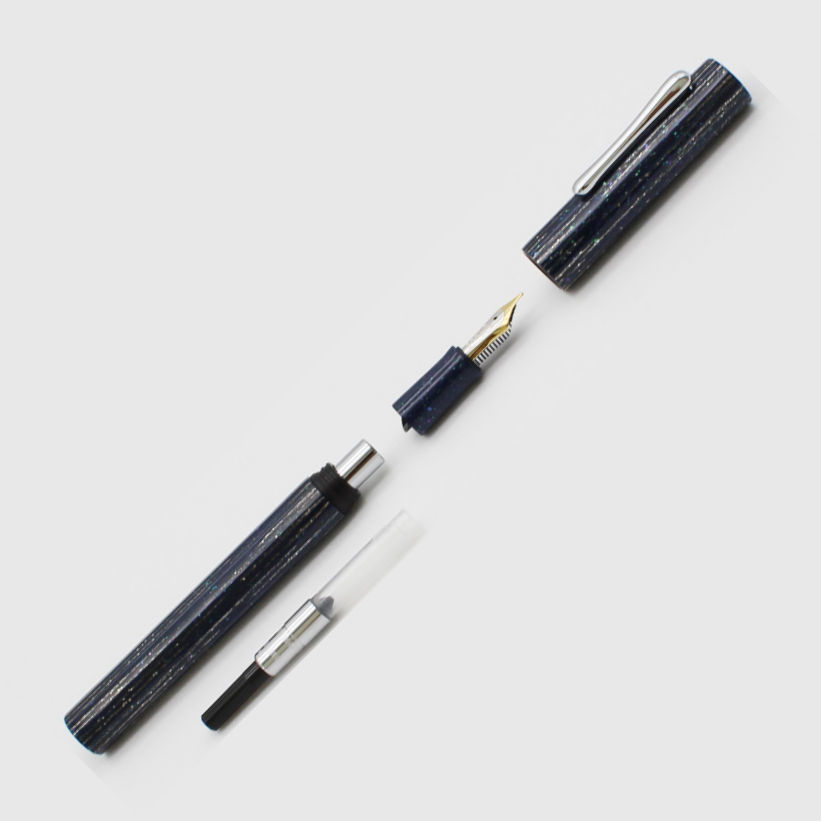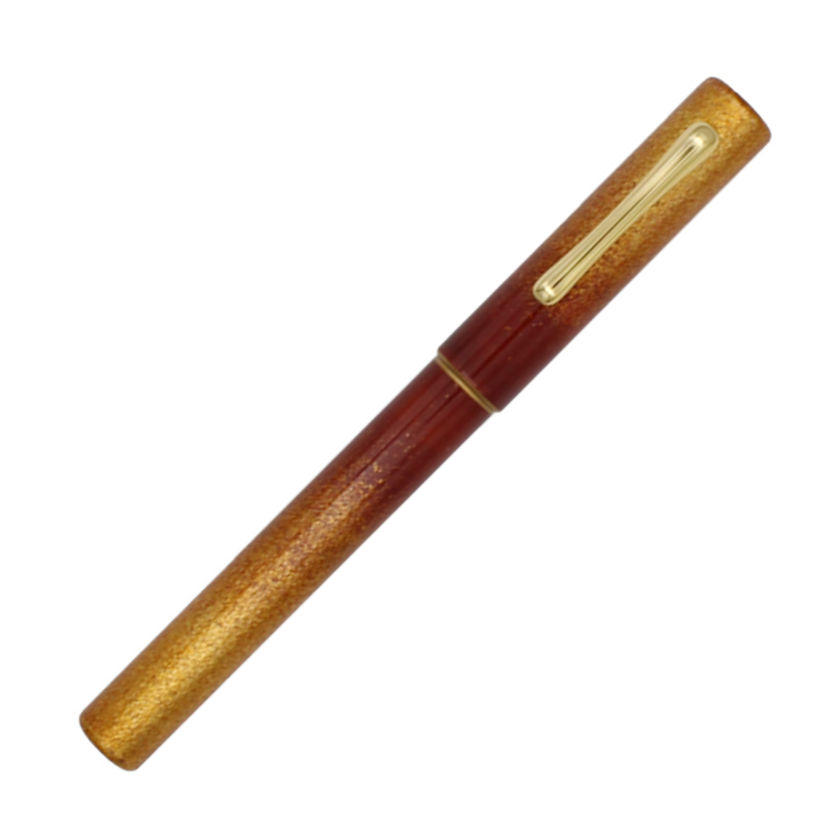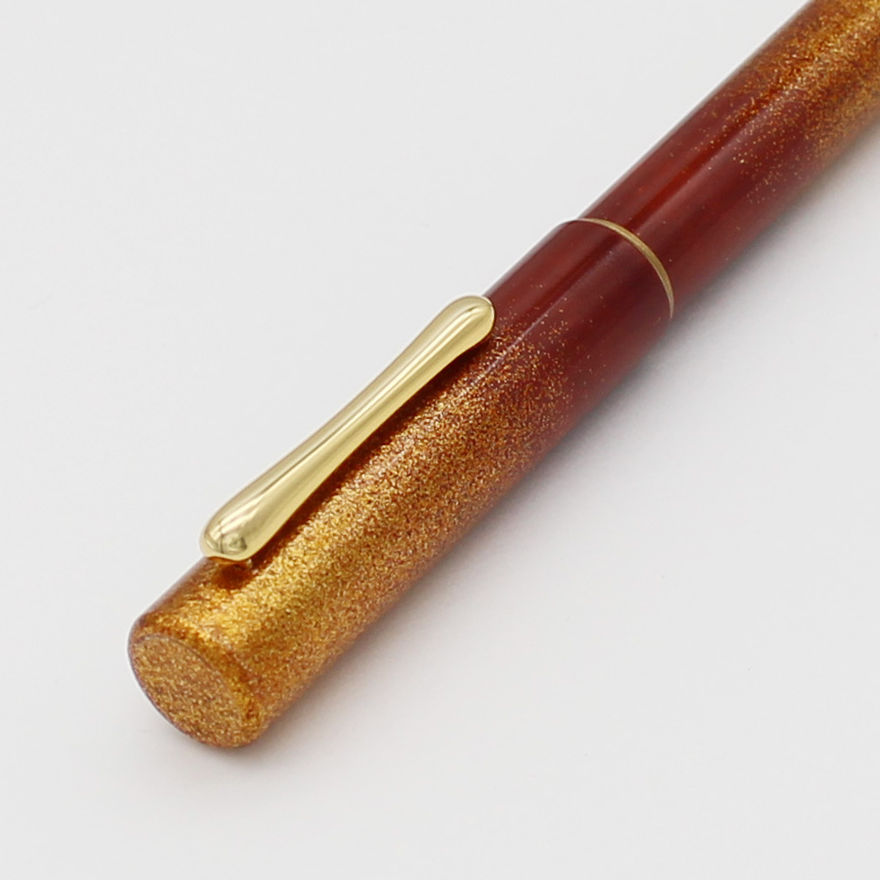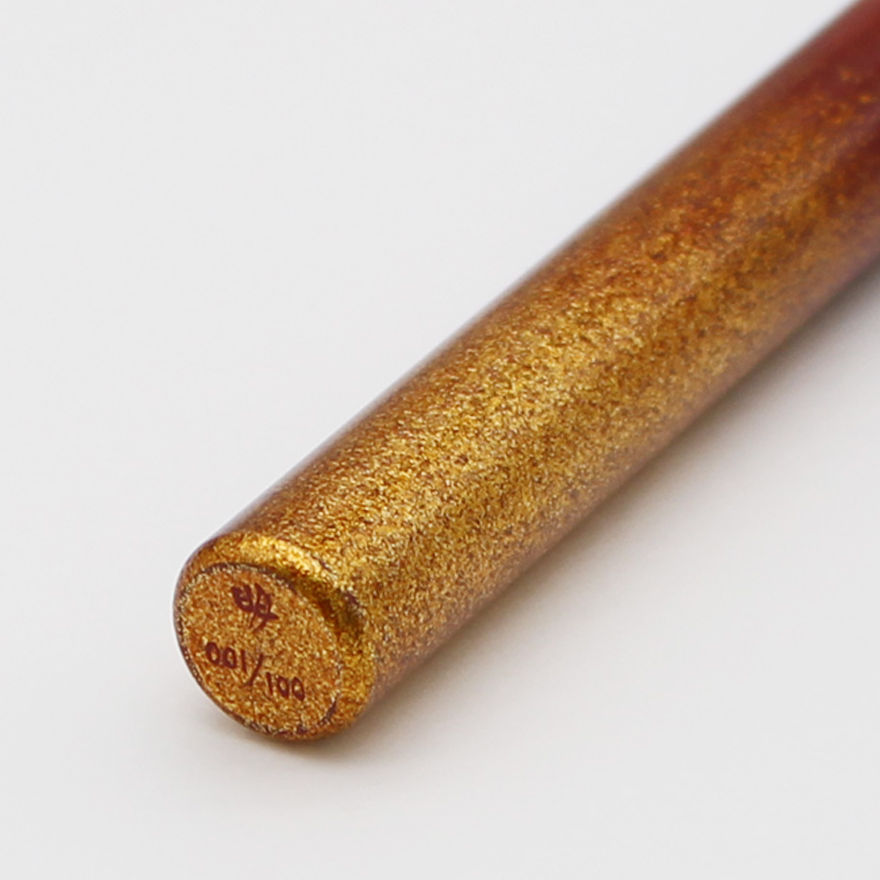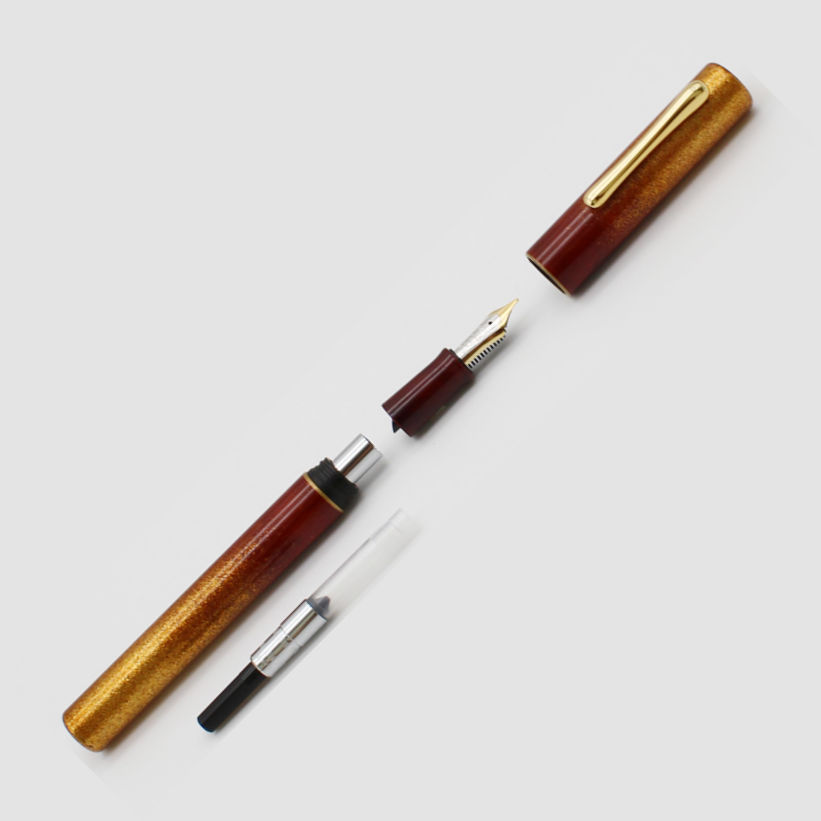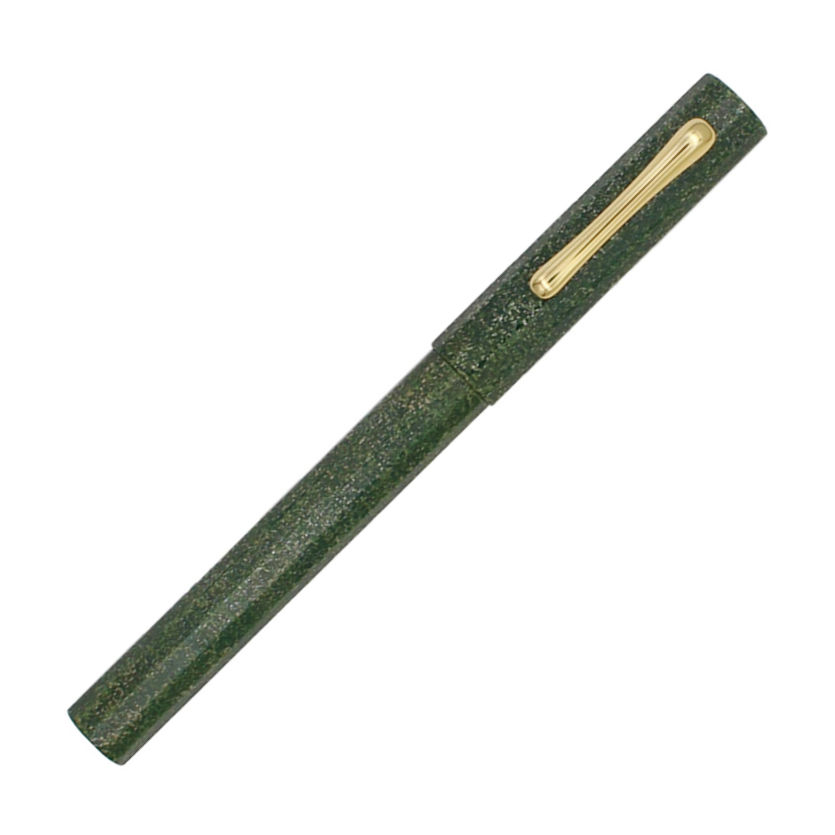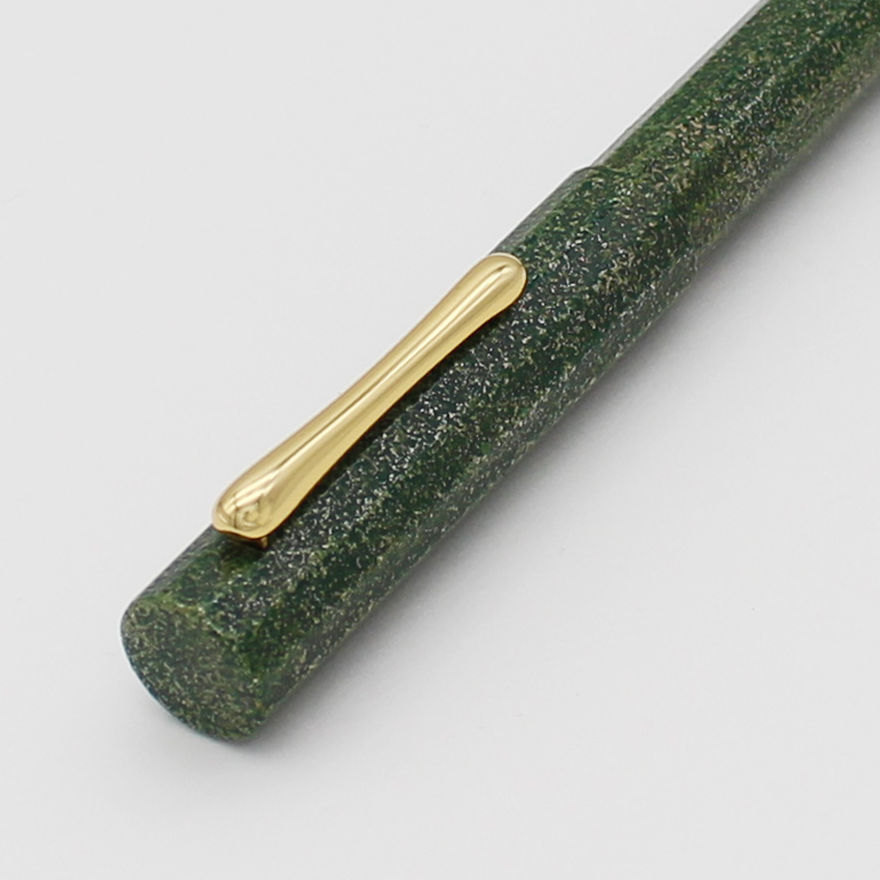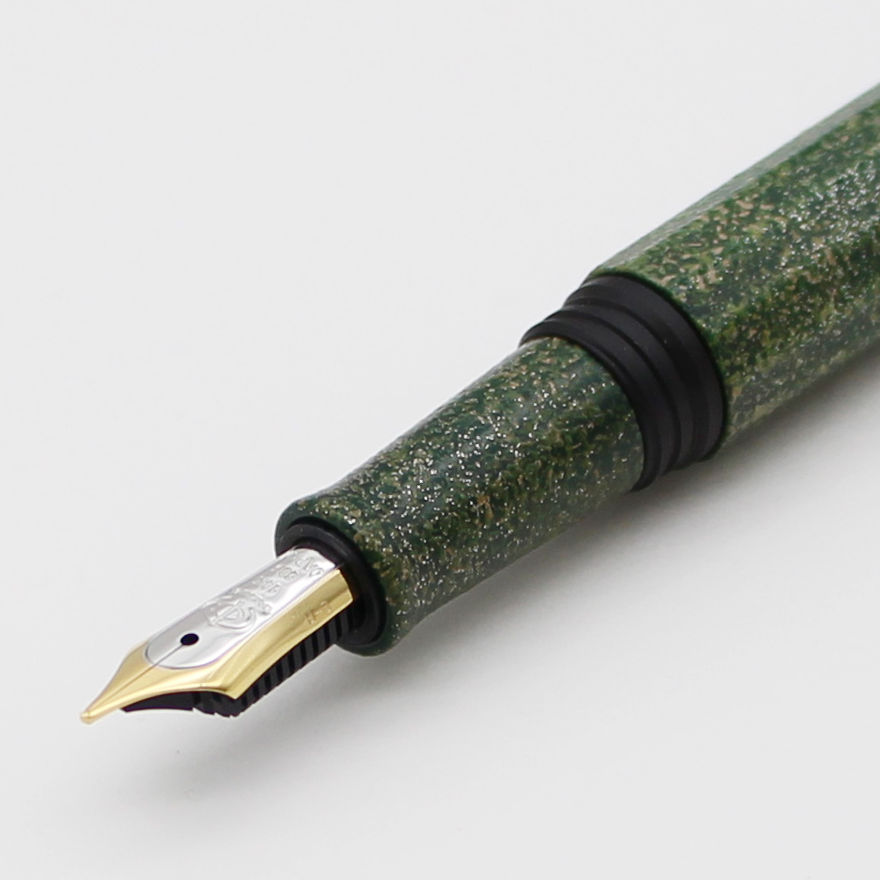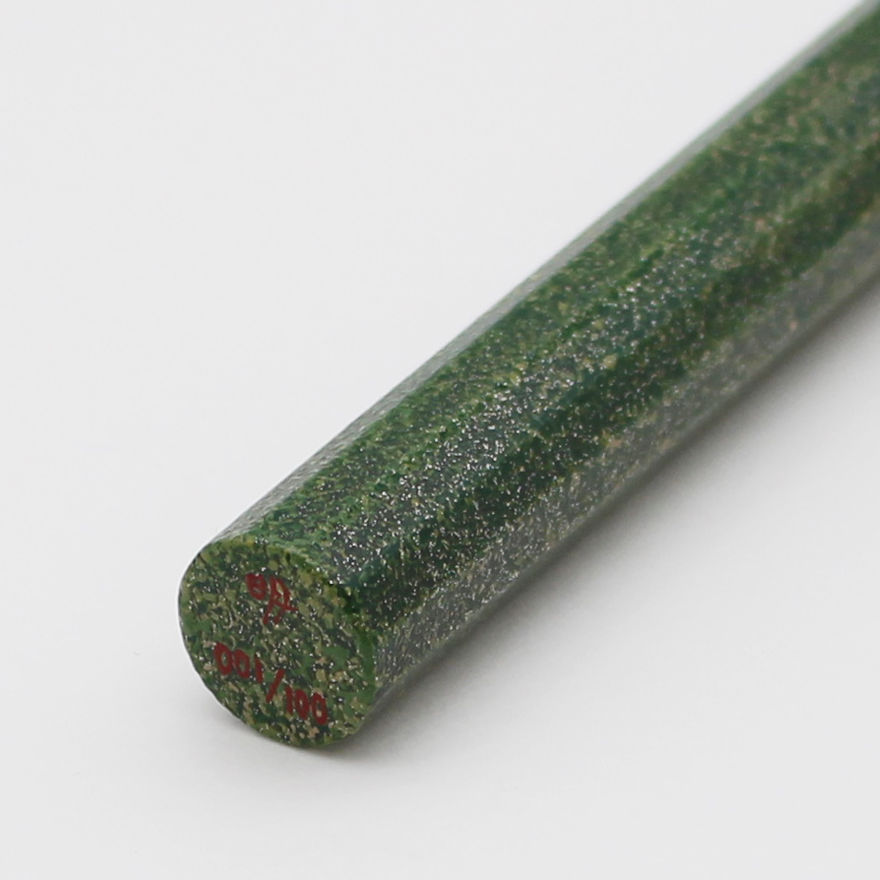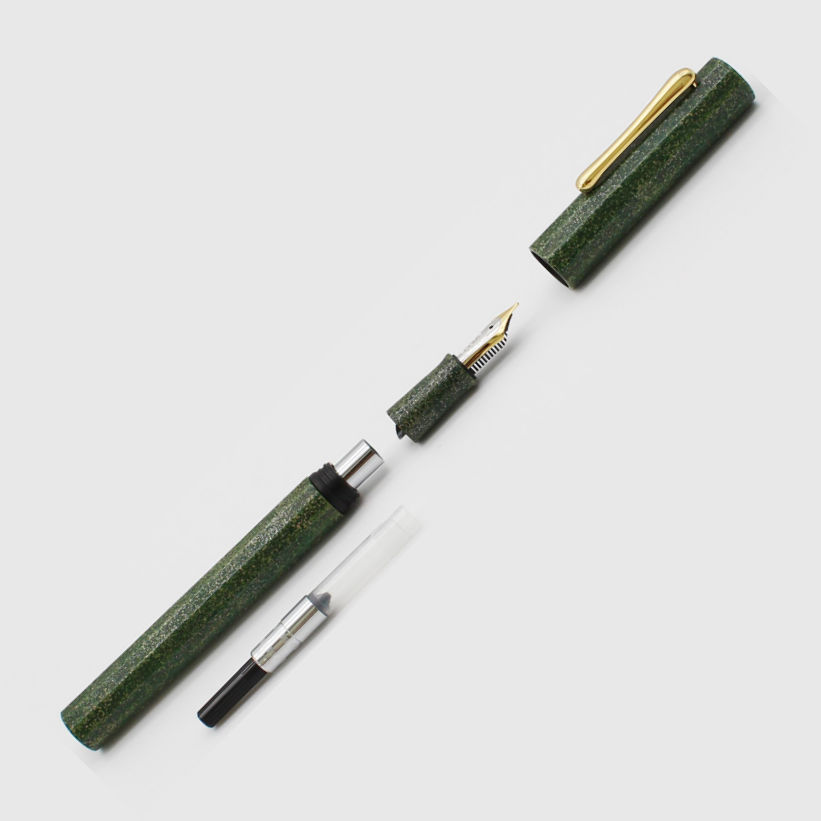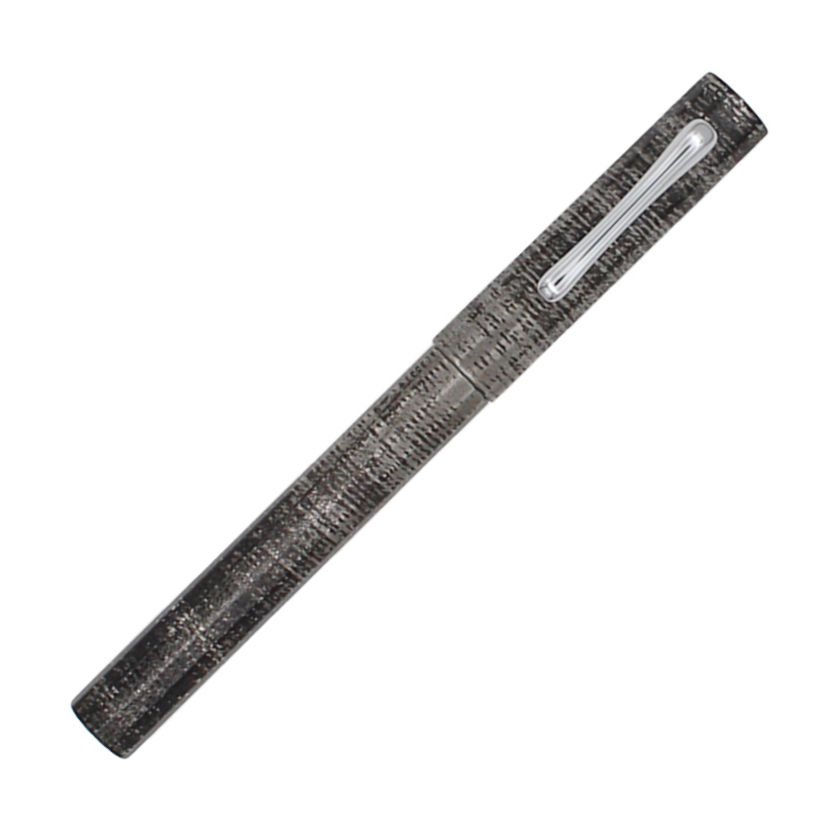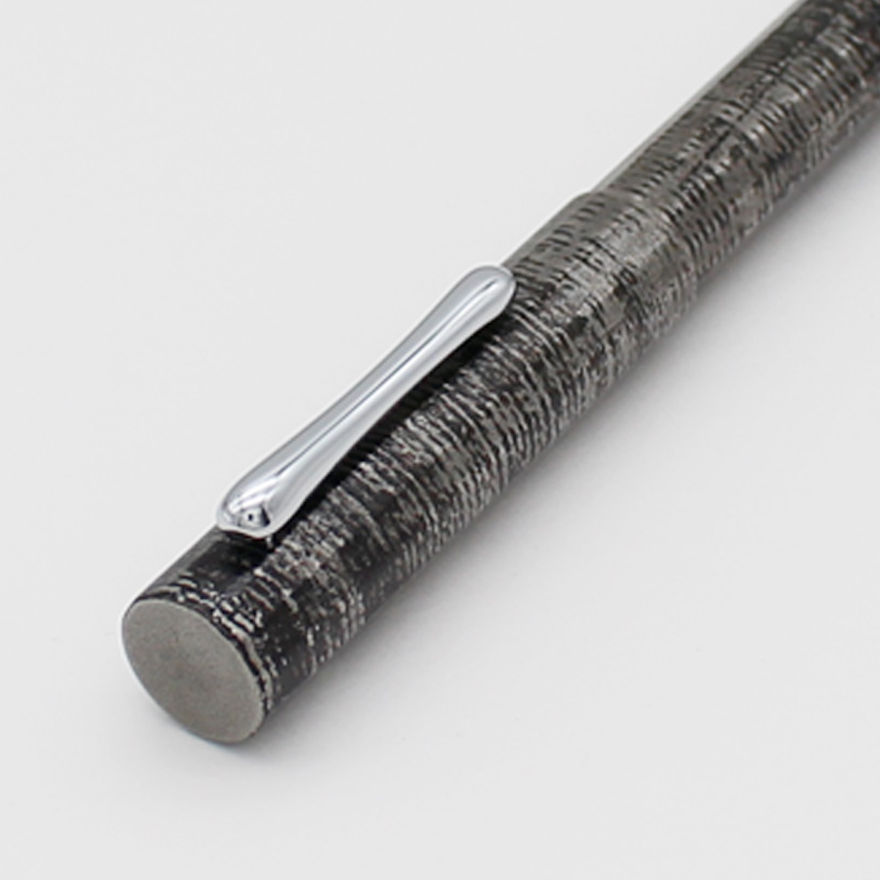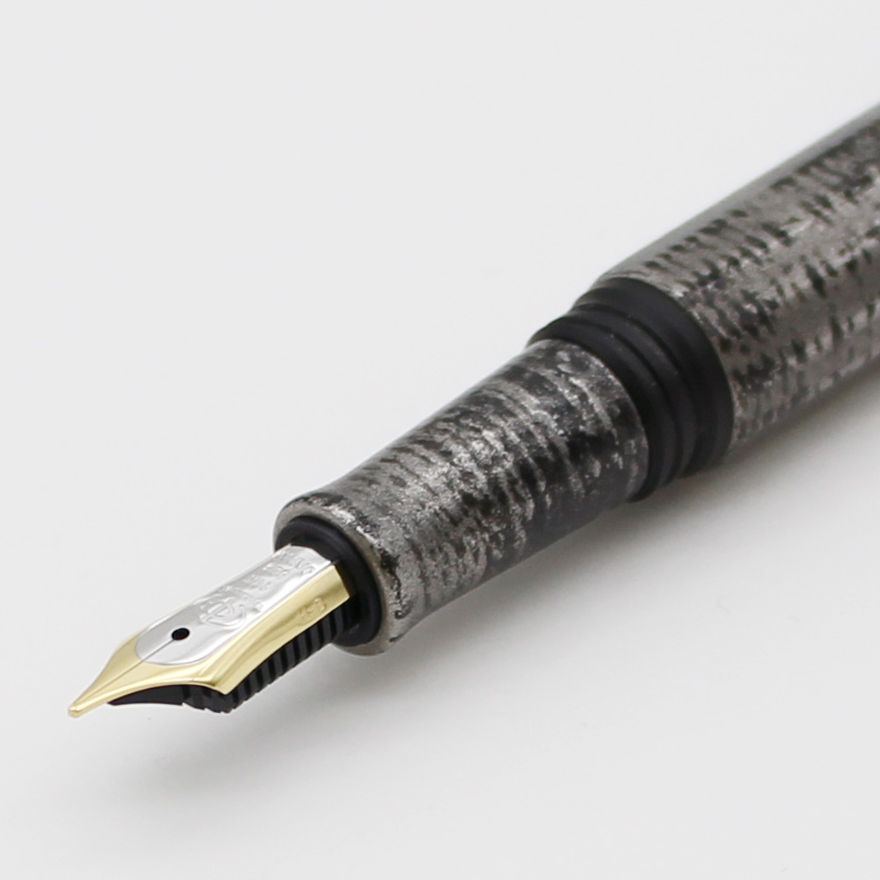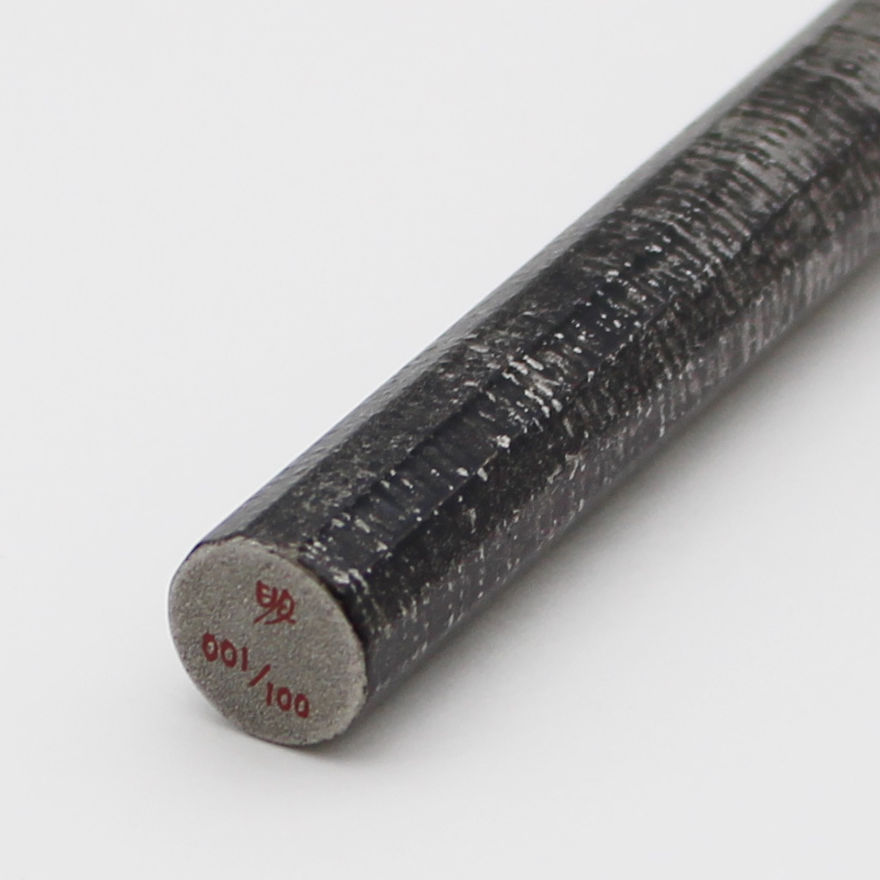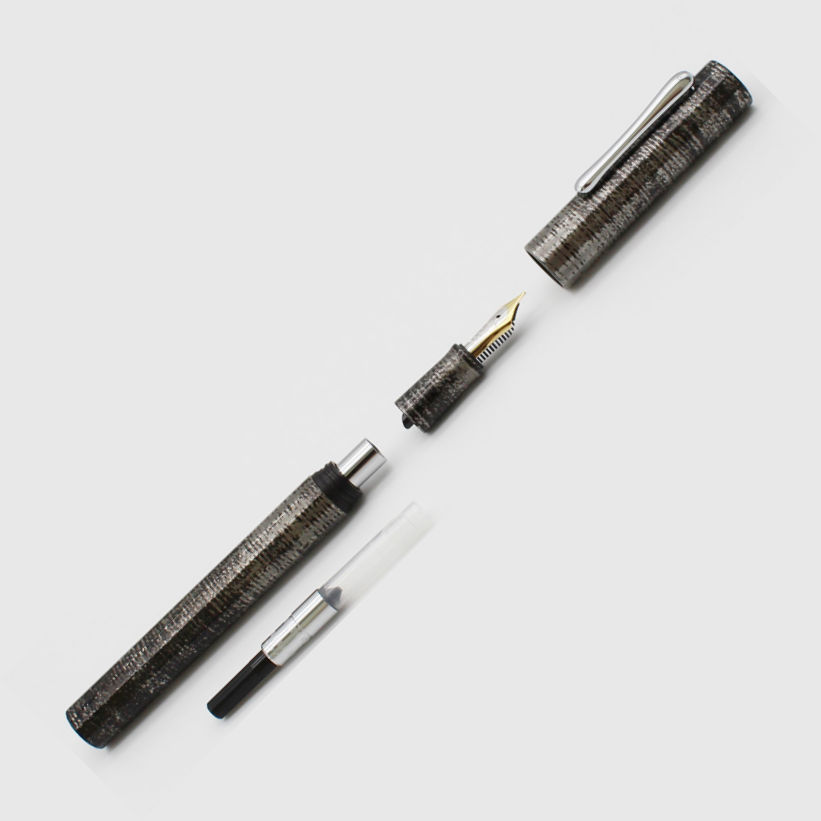 Taccia Hare-hi Urushi Fountain Pen
Taccia is a brand new to us autumn 2023, the Hare-hi fountain pen translated to beautiful sunshine day was inspired by the traditional and popular Japanese summer festivals throughout the country.
The Urushi is skillfully created by expert craftsmen, the designs depicting integral elements that make Japanese festivals what they are today. Hot sunny days, stalls, food, fireworks and community. These five designs combine to package the typical summer festivals in Japan.
Classic rounded clip pated silver or gold, with a matching gold bands around both the Yoi-enbu and Kinka-setsu underneath the screw thread. The pen is a simple straight design, the section slightly tapering from the barrel to give a firm, comfortable grip. Engraved at the base of the pen is the series number out of 100 made.
Each pen has a smooth 14k Bi-Coloured Gold nib with the option of EF, F, MF, M, B, Z and MS.
Waki-en harmonious gala – the warmth of the festival caused by the crowds.
Yoi-enbu dance in front of flame at night – a flickering flame of excitement.
Kinka-setsu – the collective energy of the festival's finale.
"Tai ka seki big firework like flower – showing the trace of the fireworks in the night sky.
"Sei-yo-wa silent night – the tranquillity at the end of the night after an enthusiastic festival.
Length - 150mm
Diameter - 13.8mm
Weight - 30g
Box - 238×92×55mm - 215g
Material - Urushi / Ebonite
Chrome plating
14k Gold
Cartridge or converter
Limited to 100 pieces for each colour